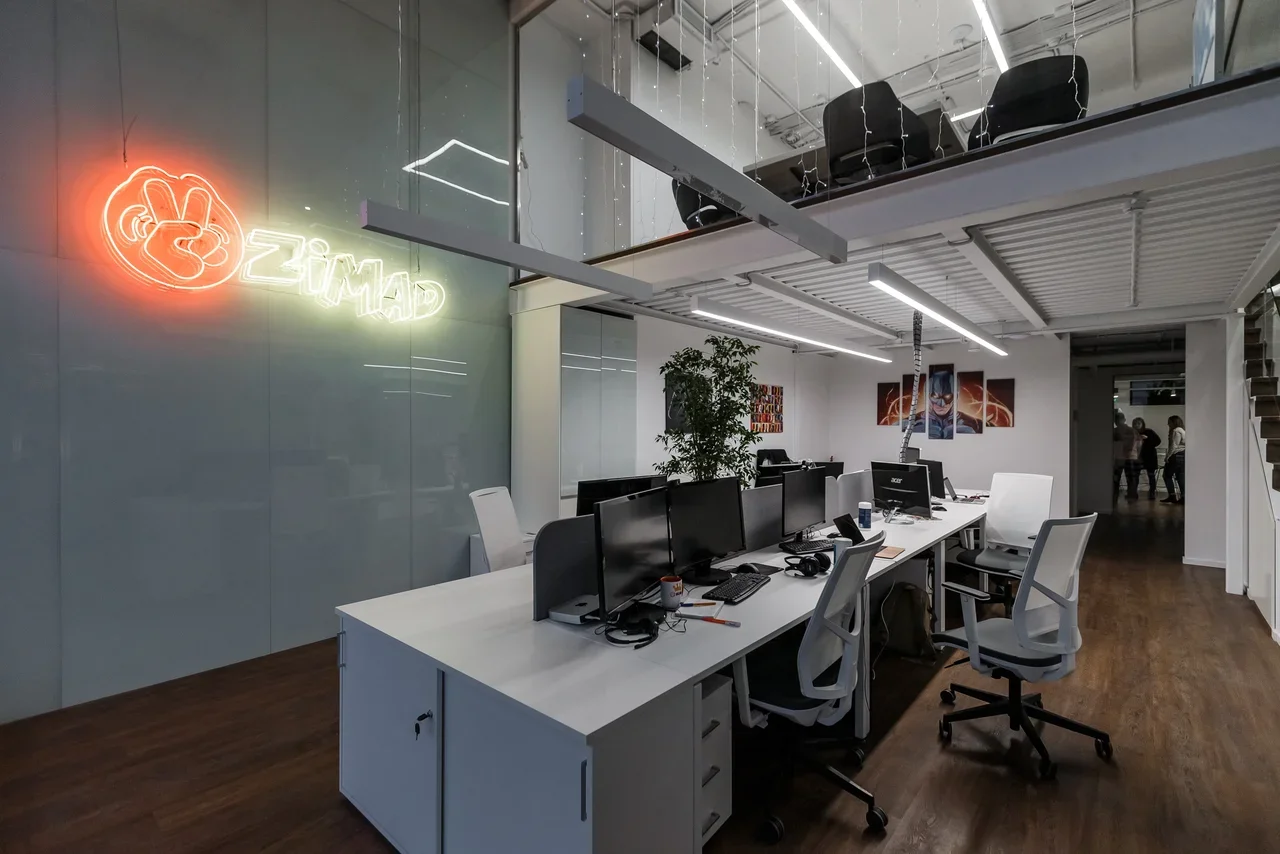 ZiMAD office in Moscow
How the office of our capital branch is designed.
Of all the offices, the Moscow office is not the biggest, but definitely the most conveniently located: we have organized an office on the first two floors of a residential complex on Sadovnicheskaya Embankment, right next to Balchug Plaza and not far from the St. Basil's Cathedral.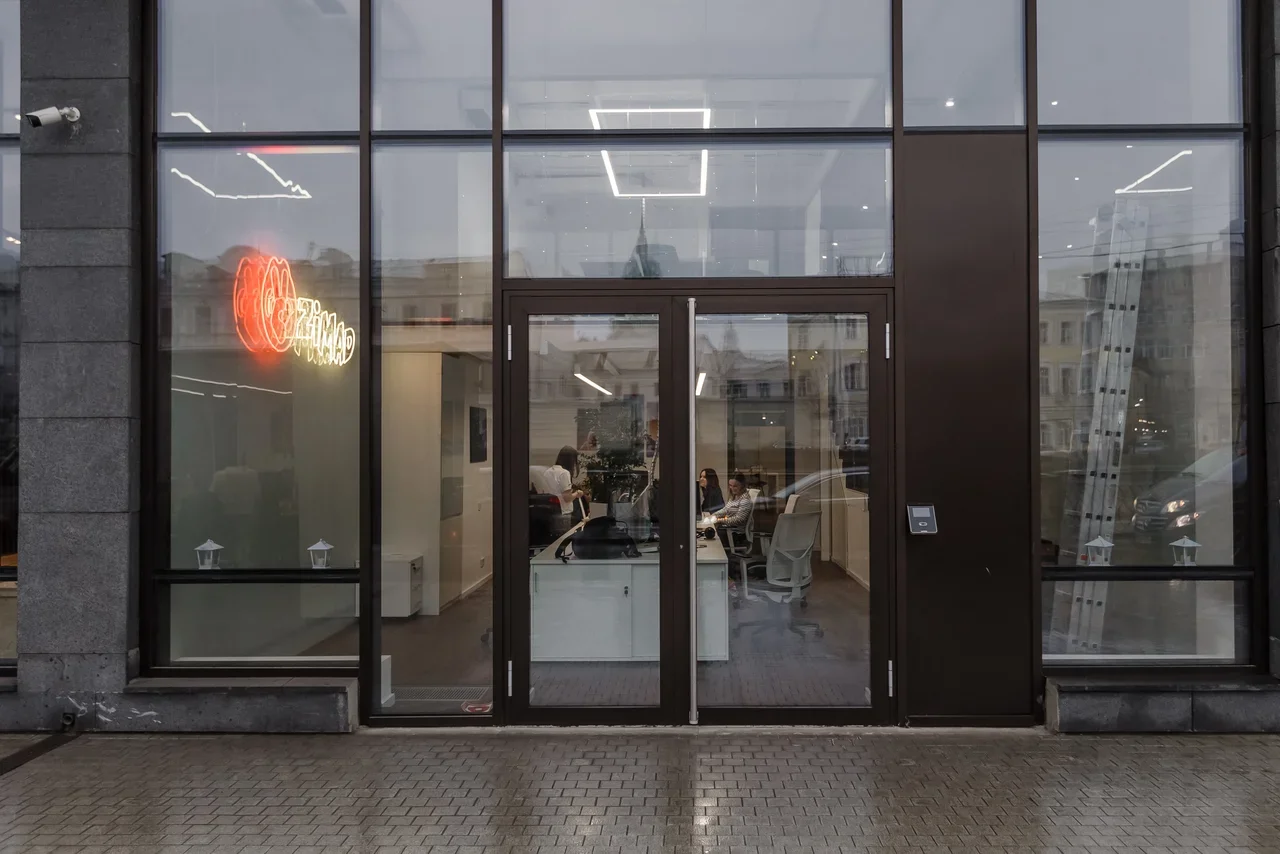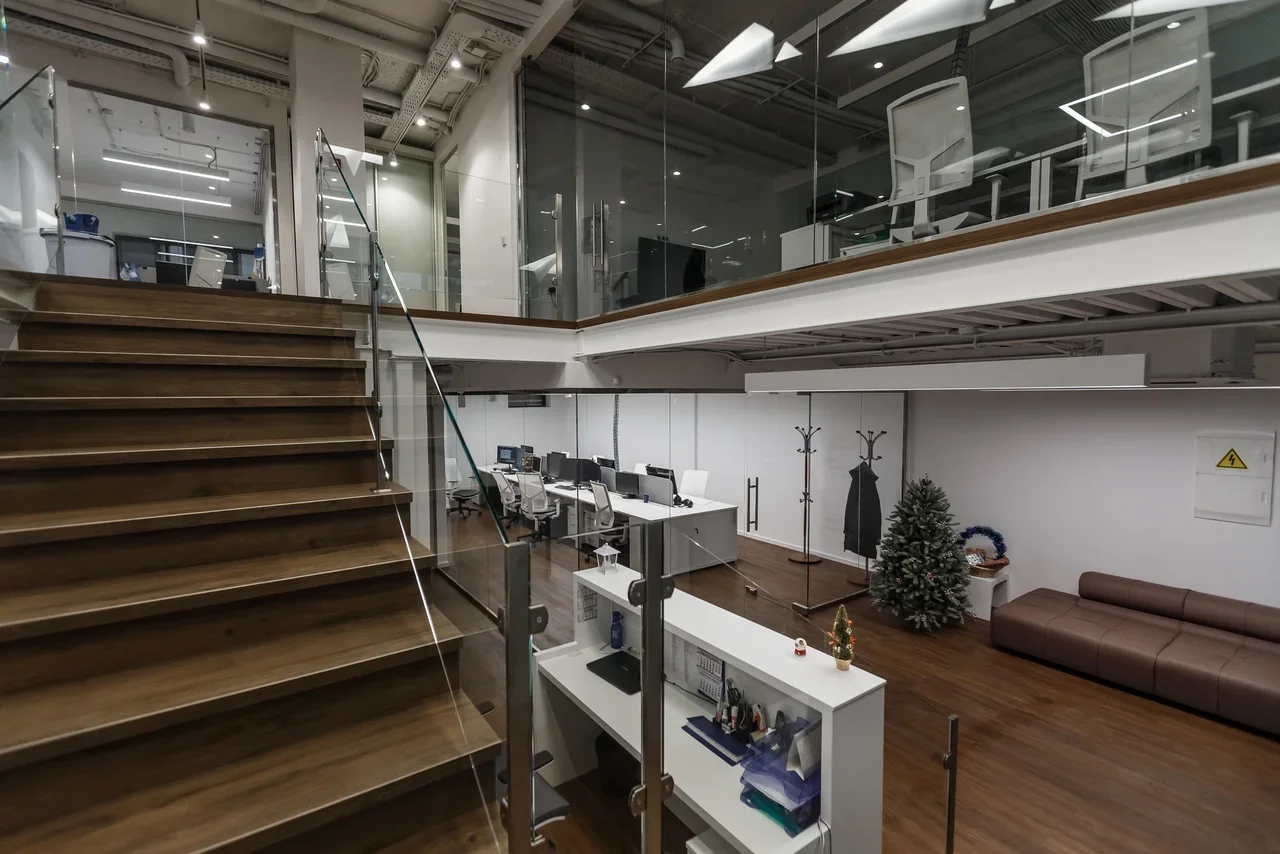 The main thing that is remembered when you first look at the office is the two-level panoramic windows. Thanks to them during good weather the office is filled with sun. In winter through them, you can see the decorated for New Year's holidays' embankment.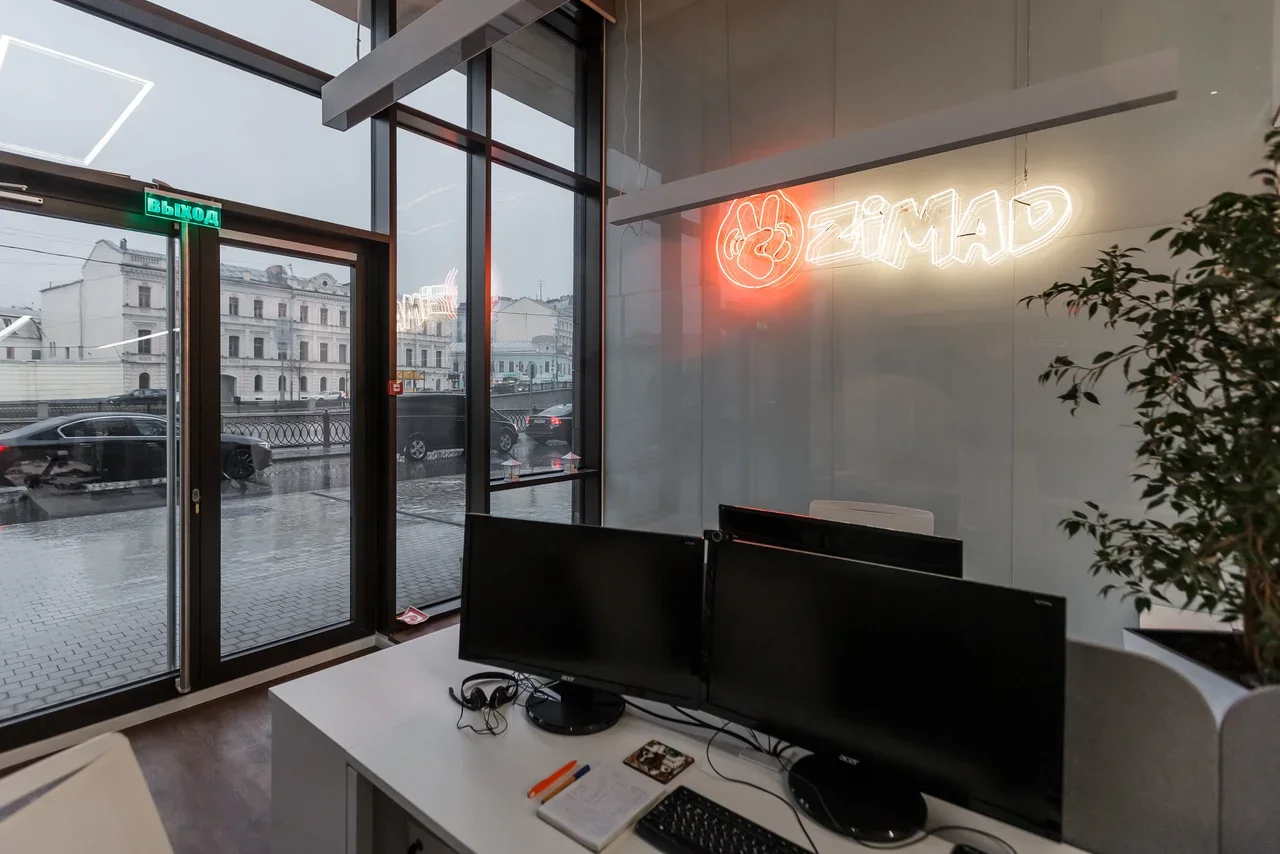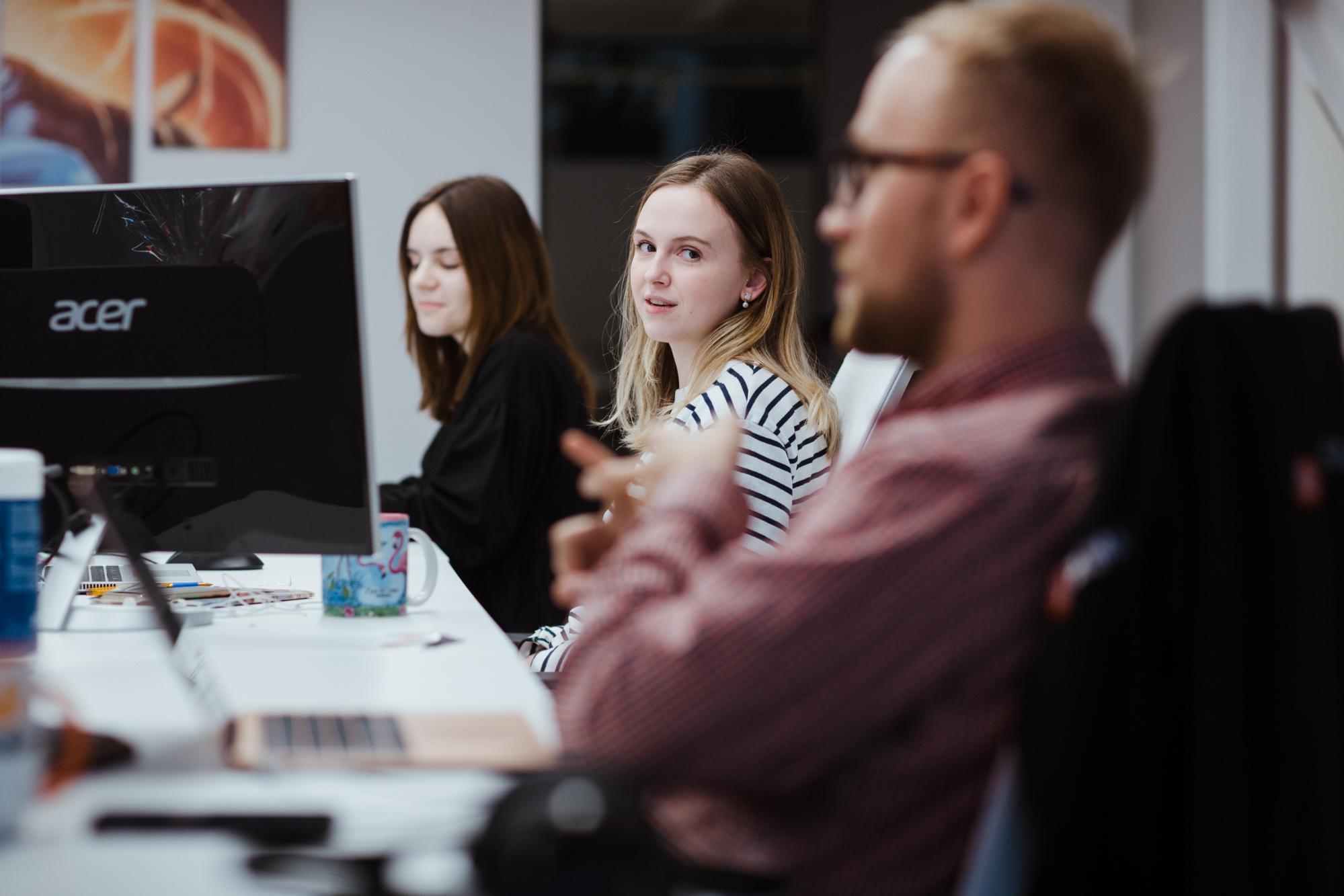 As ZiMAD creates mobile games, it would be strange not to include a game theme in the interior. Therefore, there are pictures of comic book characters hanging on the walls of the office, and there are numerous board games and artbooks in cabinets. Sometimes employees gather after a day of work to play Cluedo or Jenga – or just sit in the kitchen.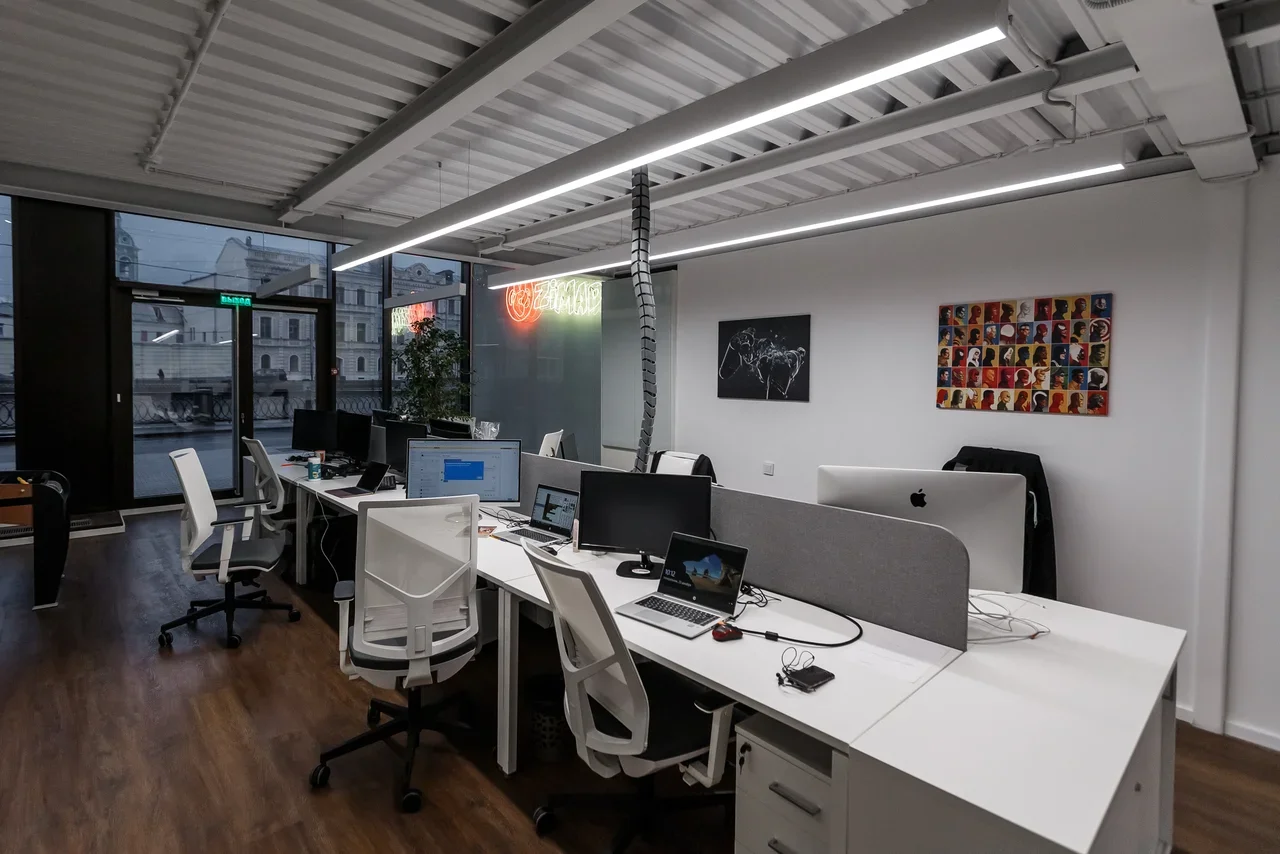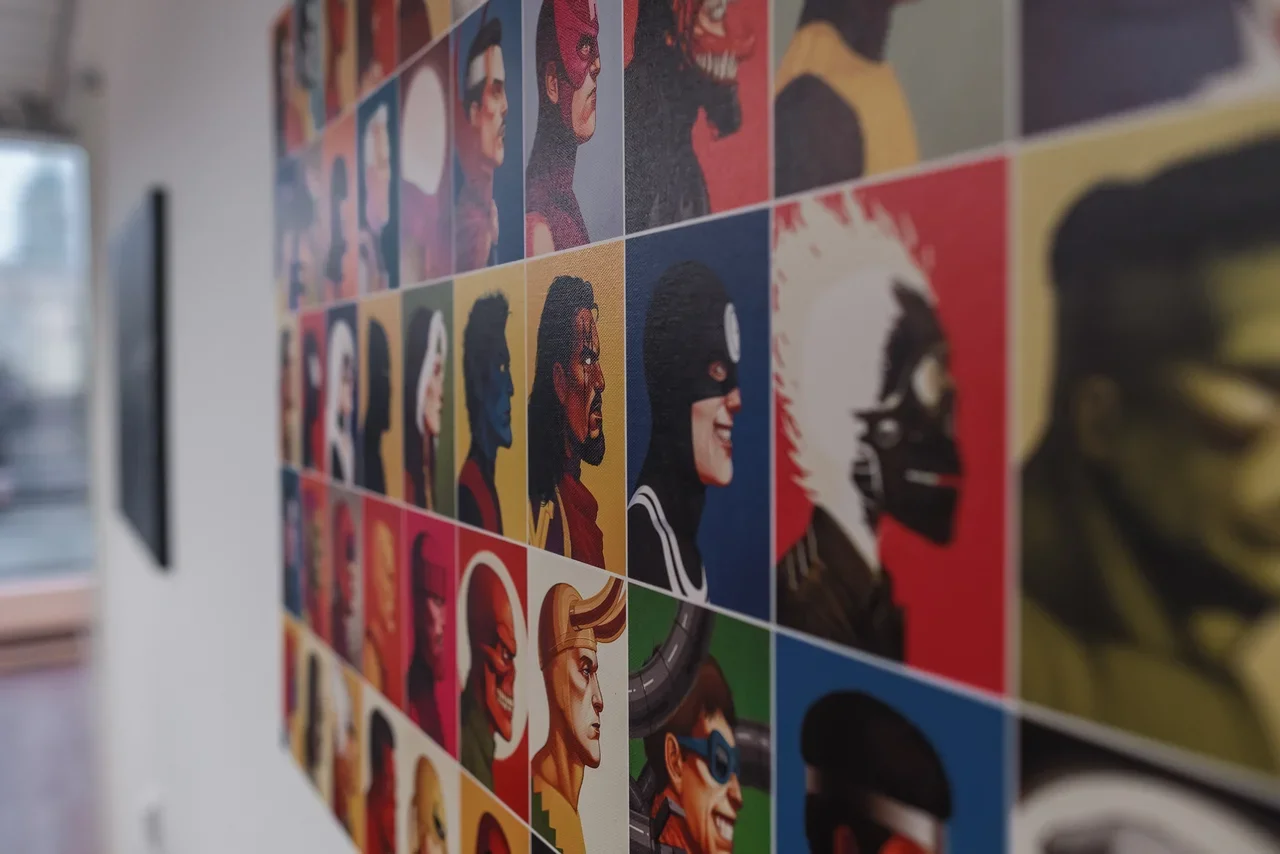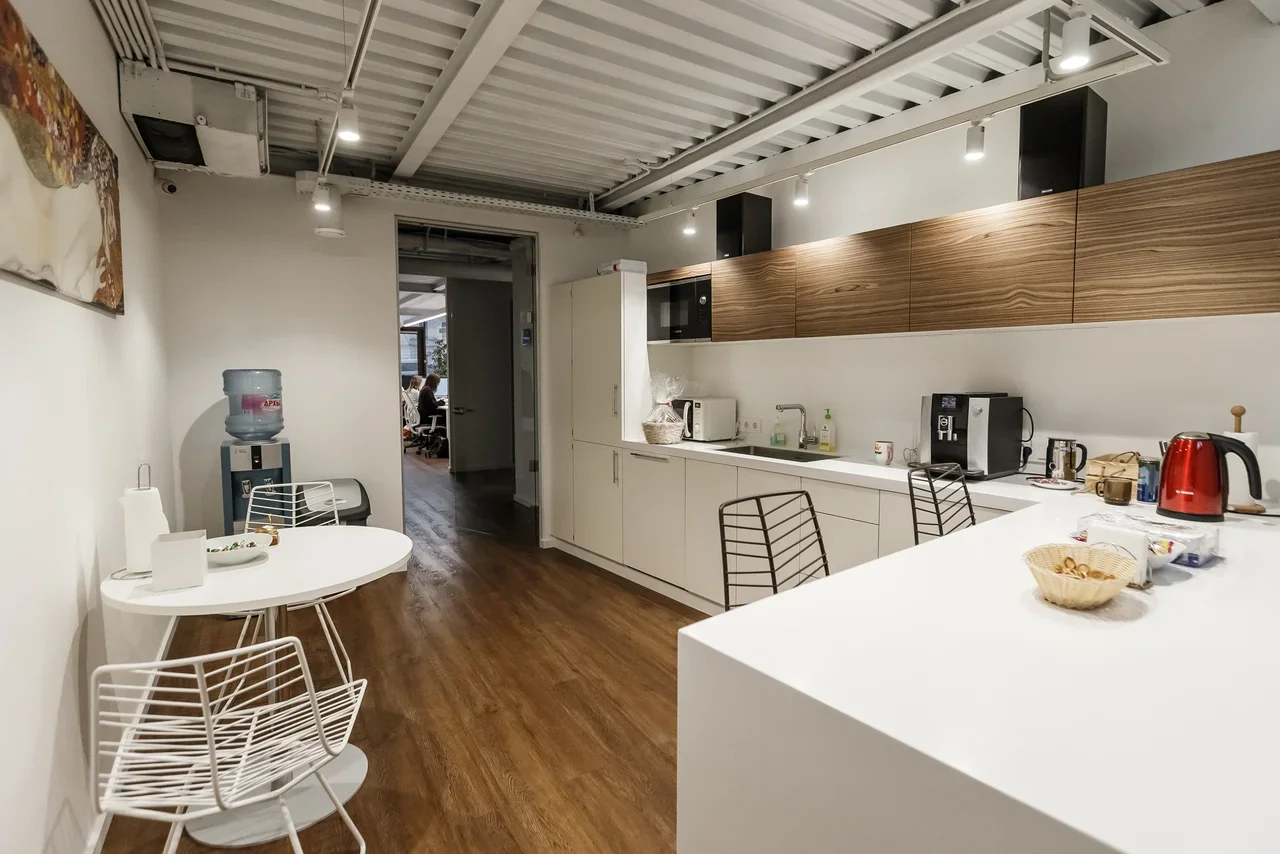 Employees do not have strict work schedules. Each employee has an individual agreement about his or her schedule, and that is divided individually with his or her supervisor. That's why it's hard to find a moment when all the colleagues are gathered together. The office is opened by the person who comes first, sometimes at seven or eight o'clock in the morning, and closed by the person who leaves the last – usually after eight o'clock in the evening.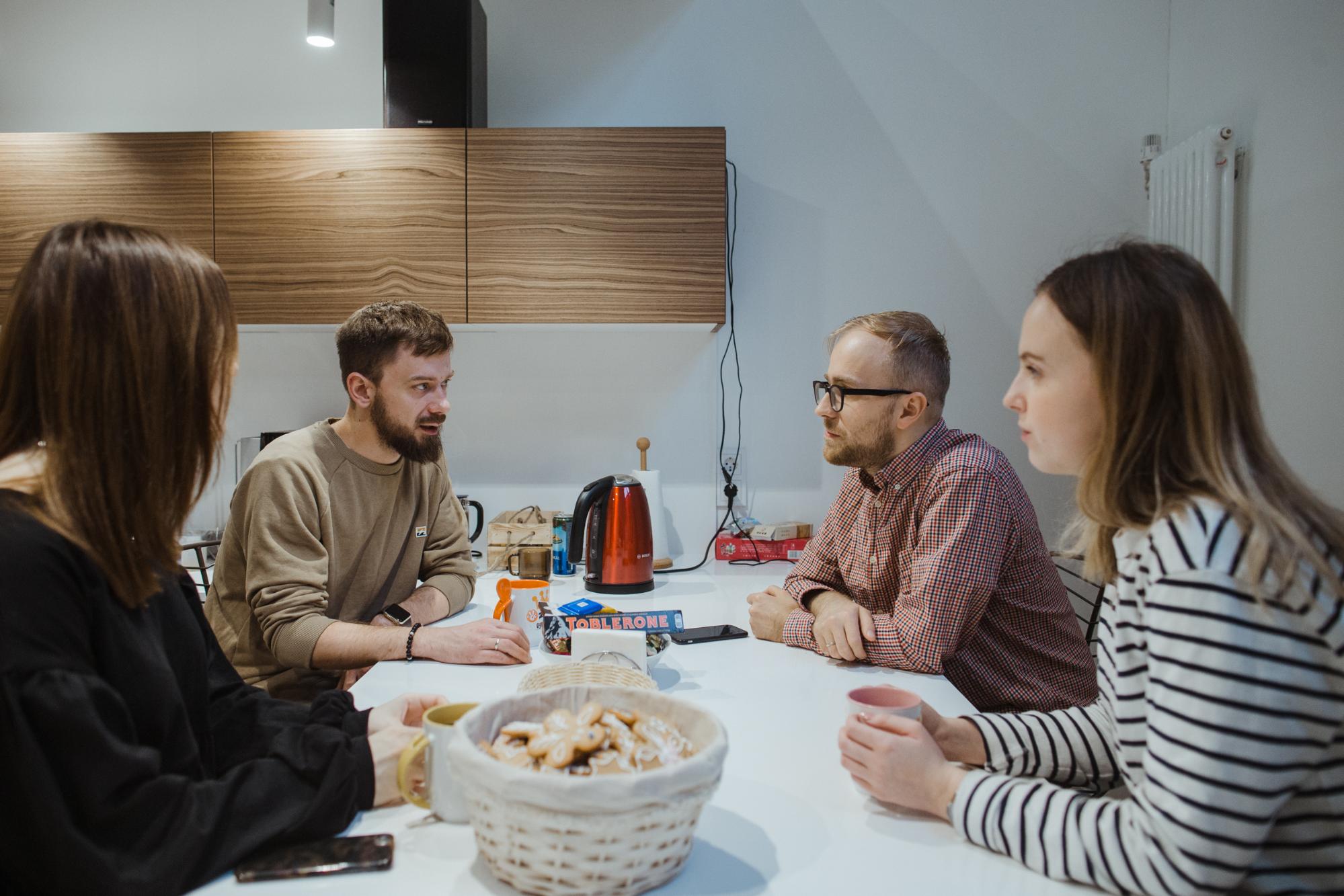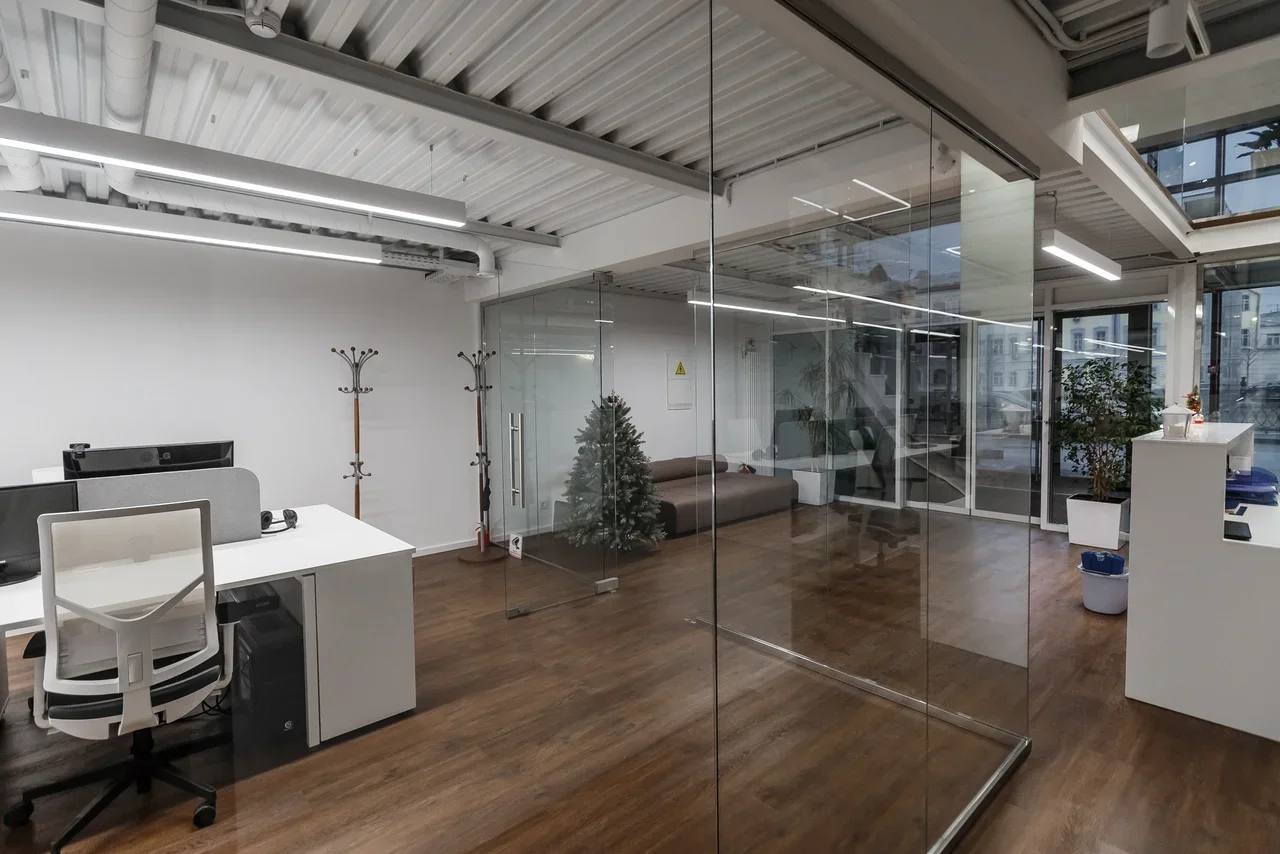 In addition to the two open spaces located on the ground floor, the second floor of the ZiMAD office has meeting rooms. Employees go downstairs to chat with colleagues and go upstairs if they need privacy for a call or meeting.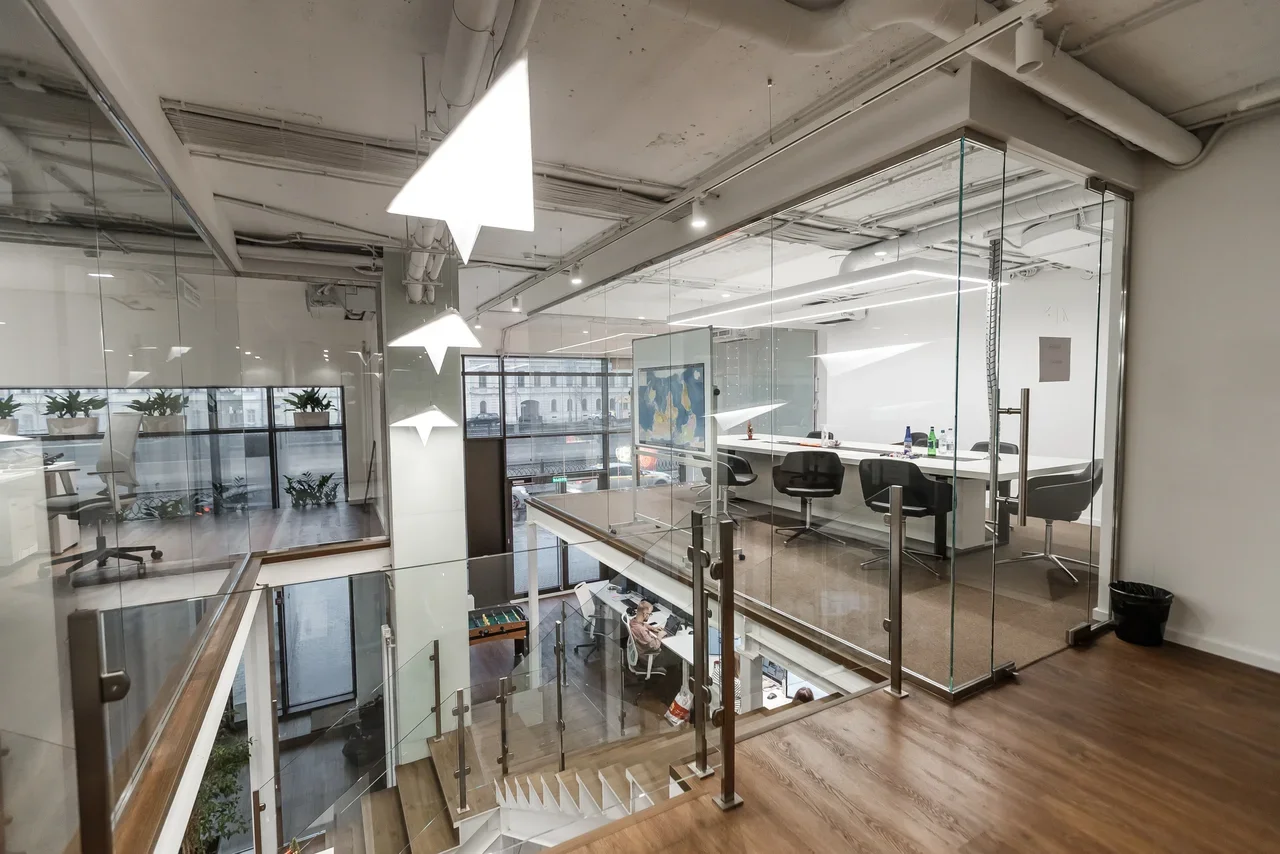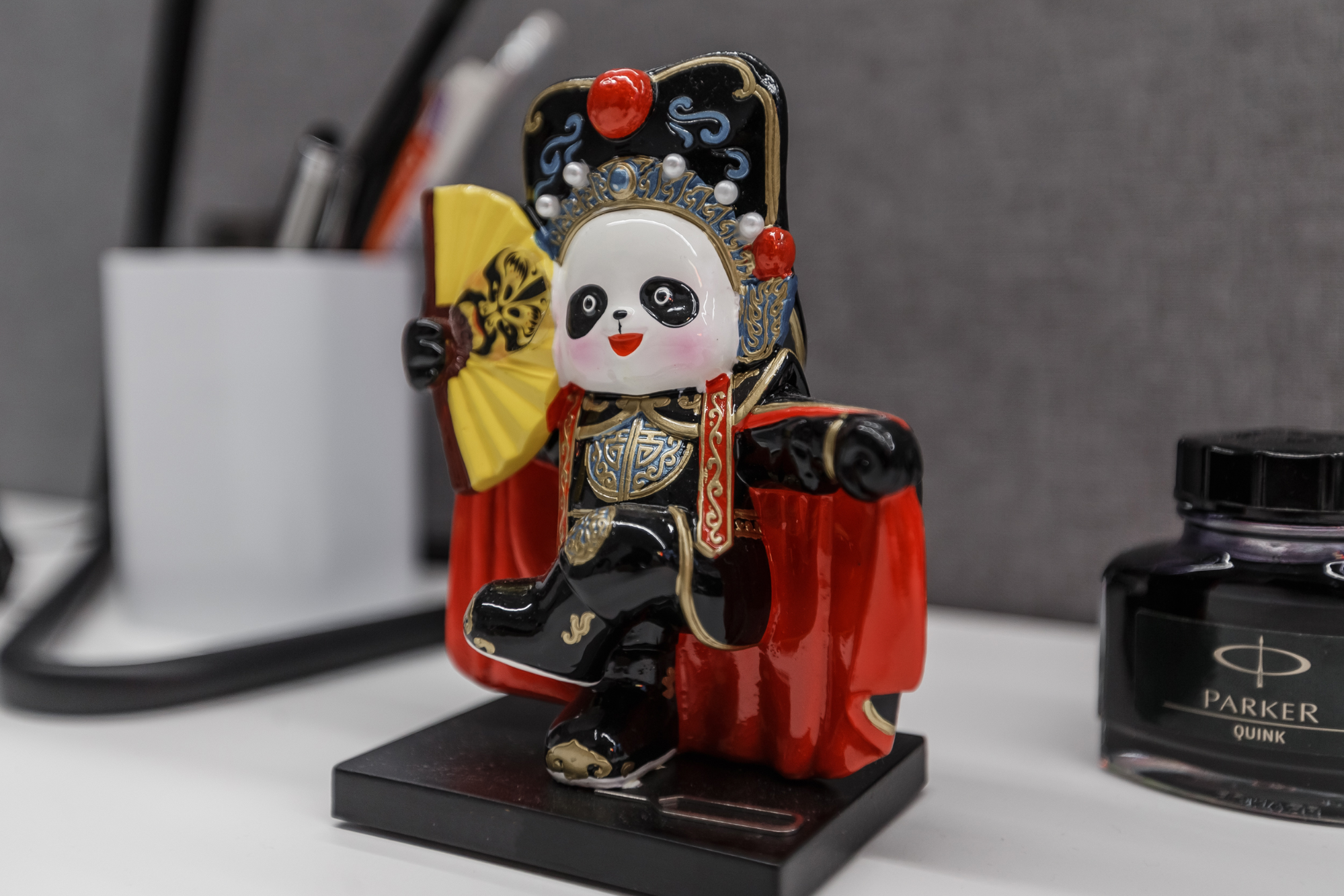 And, of course, how can one set up a capital office and not put a cool neon logo on a wall?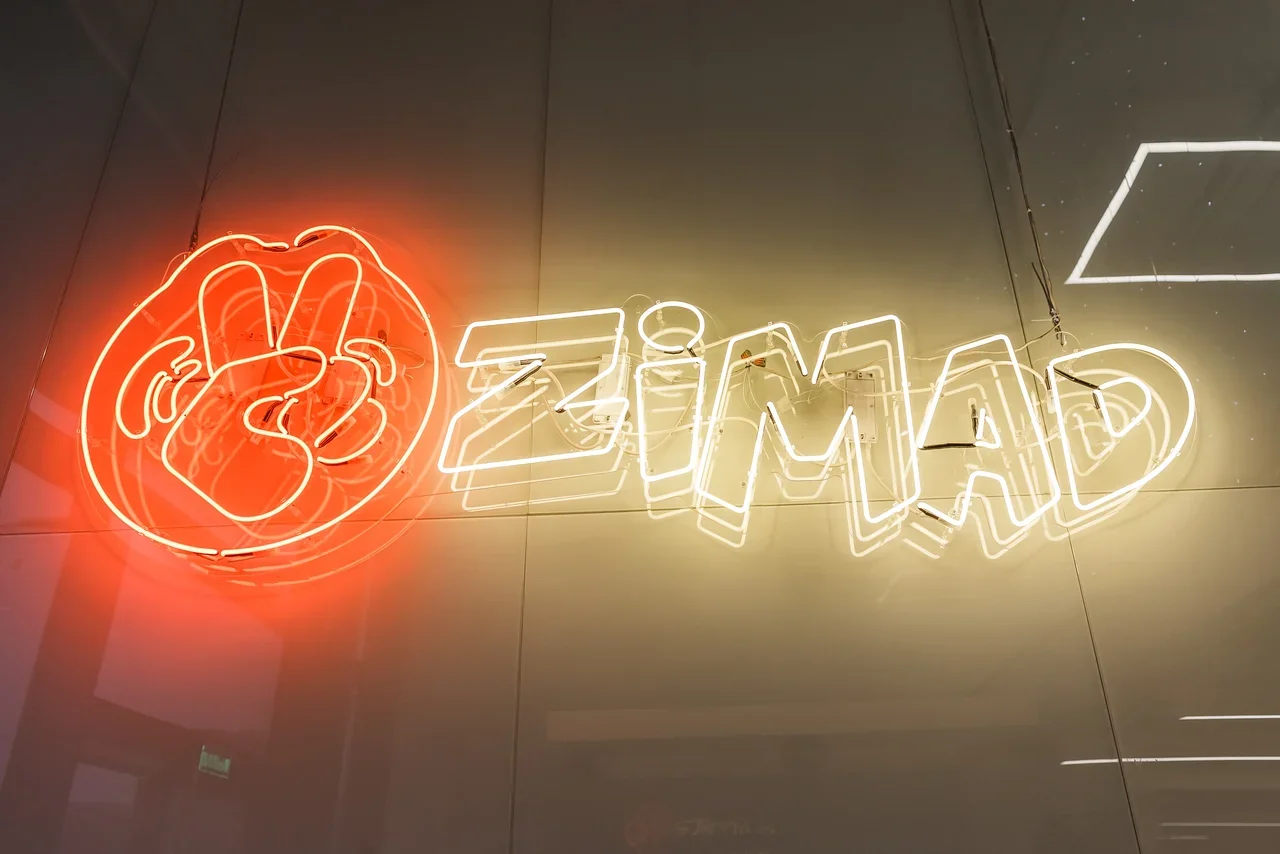 ZiMAD is open to new contacts and employees – here is the list of our open positions.