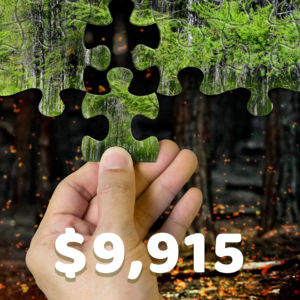 Summer wildfires are not rare — and usually, it's not only nature's fault that they occur. Sometimes a simple match or an abandoned campfire can start a fire. When the hot summer temperature rises above the average level, wildfires get out of control, and it's usually the wild animals, rare plants and nearby cities that get crucially damaged. It was brought to our attention that this summer almost two million hectares of Siberia were on fire, and we didn't want to continue a policy of non-interference. We wanted to help.
ZiMAD Raised $9,915 for Siberian National Parks – Wildfire Awareness
Siberian wildfires spiral out of control
Although the wildfires are often the center of the agenda — see, for example, the number of articles about the Amazon wildfires this summer — somehow the news about the Russian forests didn't make it onto the main pages of the news websites as much as they should have.
But at the same time, the amount of land burning was truly frightening. The smoke caused by the fire spread over six time zones, and the decision to not put it out impacted the air quality of the nearby regions drastically. Khakasia, the Altai region, Tomsk, Novosibirsk, and many more cities and their citizens were constantly covered in smoke, which resulted in severe air pollution. After having seen the impact that these non-controlled wildfires had on forested areas and people we decided to host a charity event.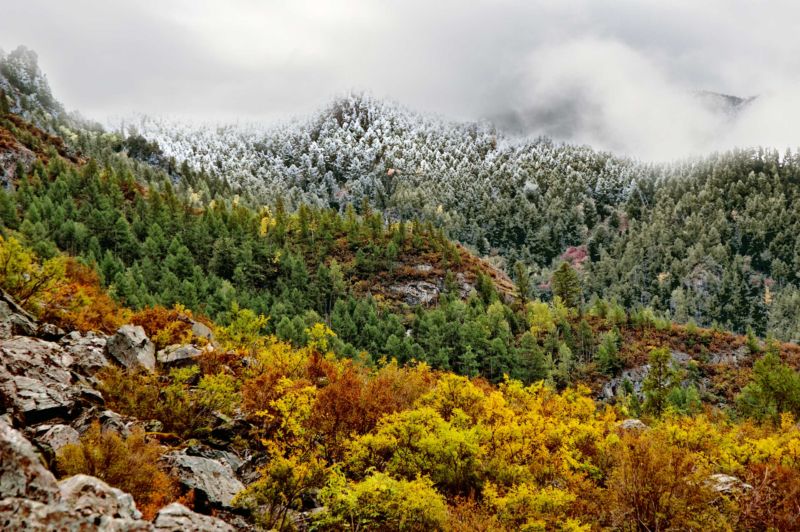 Puzzles in collaboration with two national parks
We've already had experience in collaborating with different charity organizations, so our approach was similar to our other Magic Jigsaw Puzzles charity events. We posted an update on our Magic Jigsaw Puzzles' web page: we announced that every last penny that the users paid for the Siberian forests' puzzles pack was going to be donated to two national Siberian parks.
We made an agreement with Sayano-Shushenski national park and Stolby national park. We hosted a charity live stream to raise awareness and posted multiple posts promoting the new Siberian puzzles pack.
Raised sum and bought equipment
We never doubted our users — they always show how kind and compassionate they are to the problems of other people. In a few weeks, we were able to collect the sum of $9,915.74, which is truly remarkable. With the help from our devoted users, we were able to donate all of this sum to Sayano-Shushenski and Stolby national parks.
This amount of money can be crucial when talking about national parks. For example, to monitor forest health properly national parks have to have quadcopters, cameras, GPS navigators, binoculars, calipers, camp equipment and much more. The art of monitoring forest health is very challenging and hard, but by providing parks with charity money we make sure that every possible future wildfire is going to be monitored, controlled, and, if necessary, put out before it's too late.
We want to give our gratitude to every single person that bought the Siberian puzzle pack, and also say thank you to Sayano-Shushenski and Stolby national parks for cooperating with us and for giving us an opportunity to help our nature in much needed times.