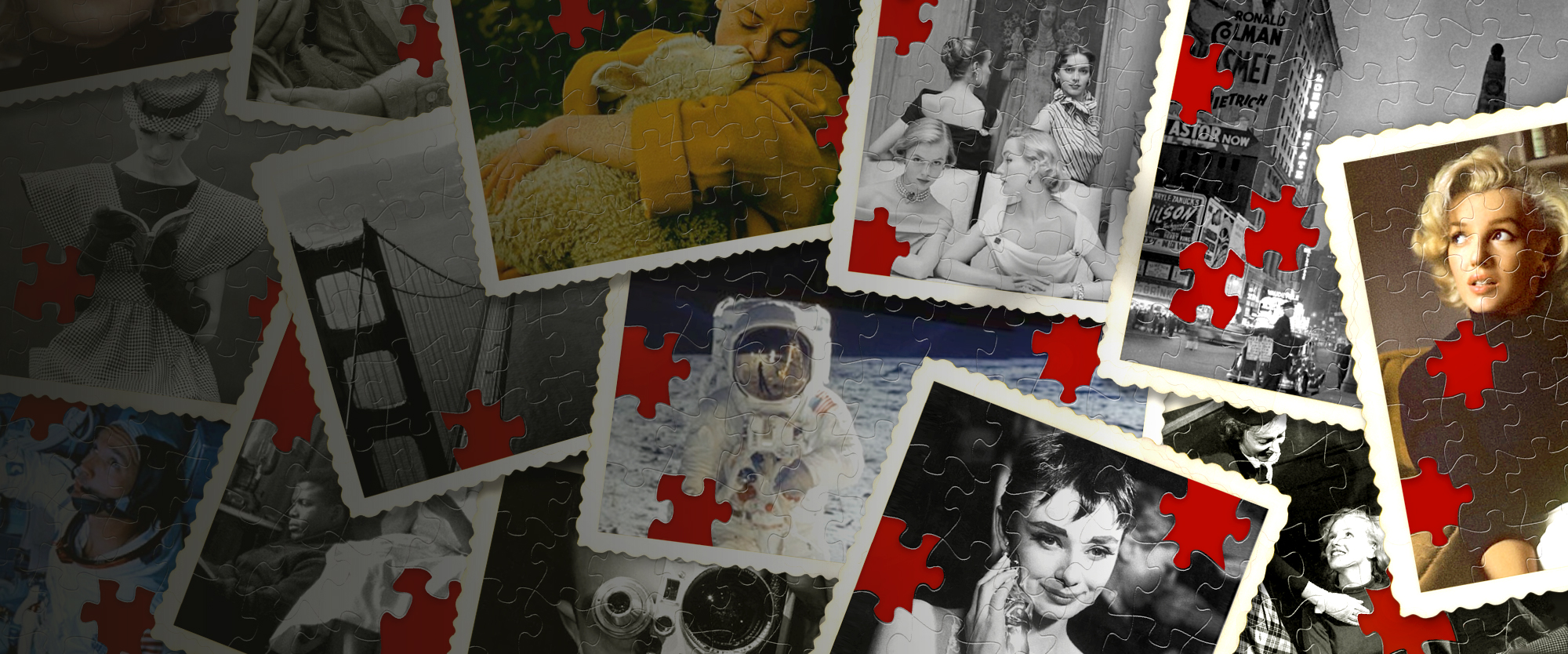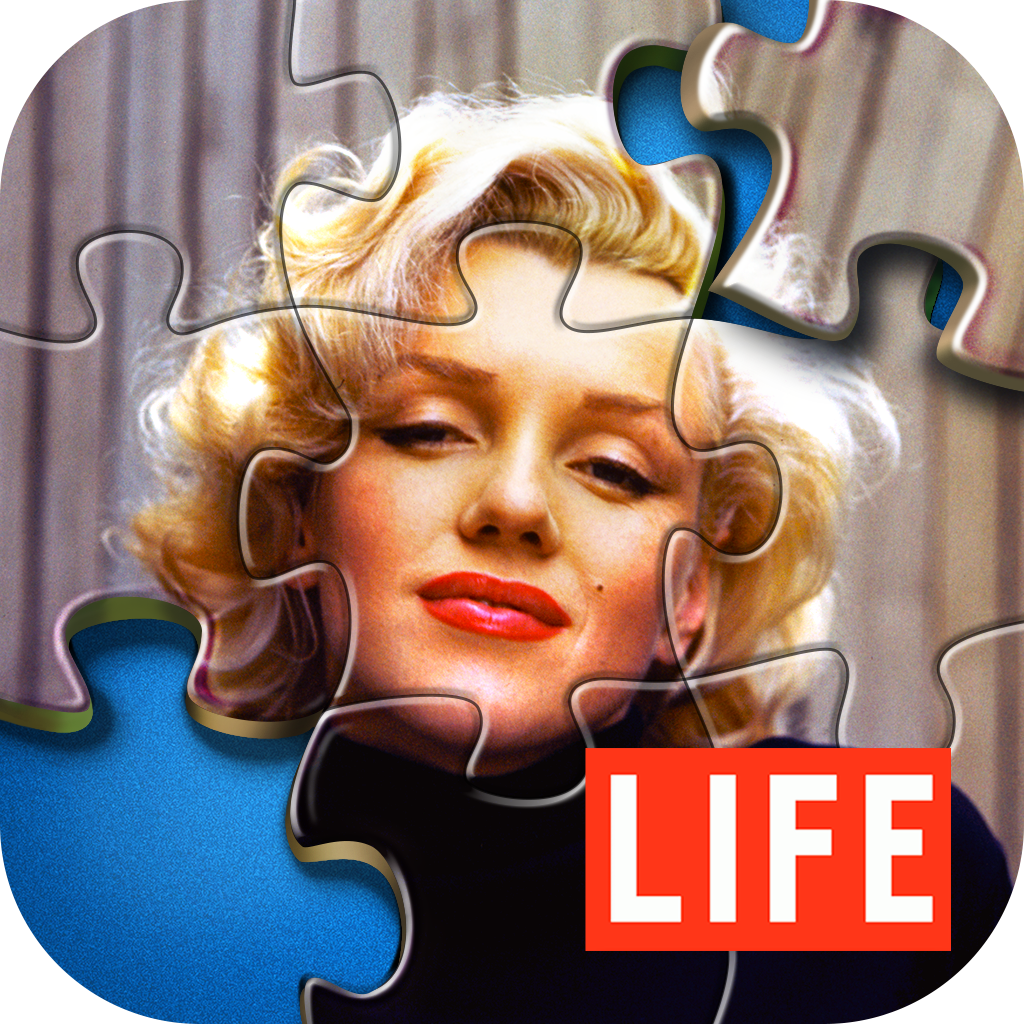 Magic Jigsaw Puzzles x LIFE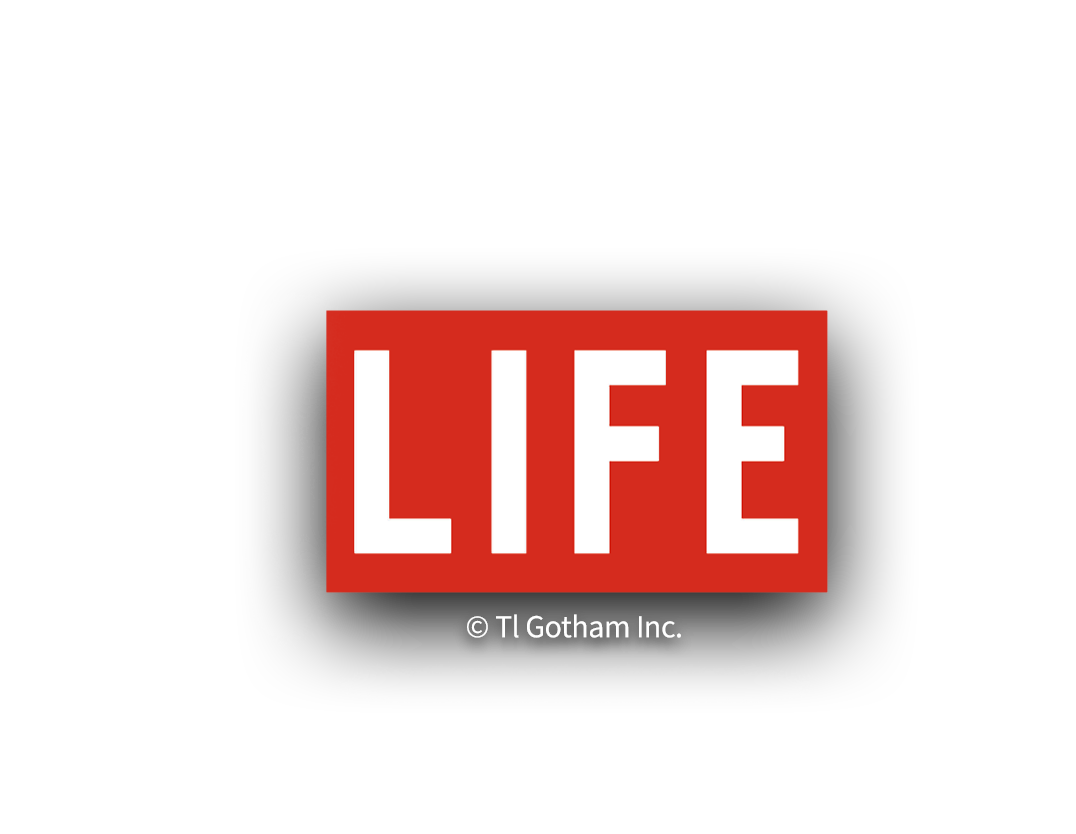 About
A new take on cultural and historical heritage
The LIFE Picture Collection is the visual chronicle of the 20th century and one of the most important photographic archives in the United States.
Now, Magic Jigsaw Puzzles offers a unique opportunity to revive the most spectacular moments in history piece by piece and evoke the bygone days in the pictures of famous people and works of art.
Plunge into the heart of history by playing your favorite puzzle game. The collection is free for all Magic Jigsaw Puzzles players.
There you can find incredible pictures that you might have seen in the movies, magazines, or art exhibitions.
Now you can catch a glimpse of history on the screen of your tablet or smartphone! The collection will be constantly updated to surprise you with new categories and images. Step back in time to the beautiful past with Magic Jigsaw Puzzles!
Support
Contact us if you have a question about Magic Jigsaw Puzzles. We'll help you!