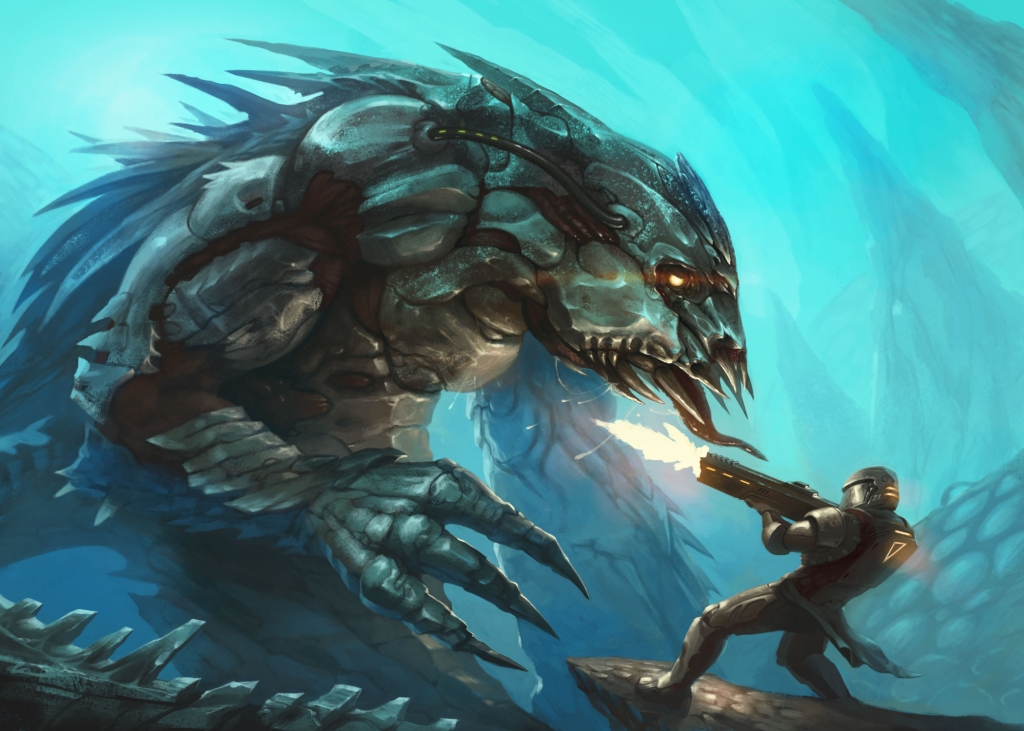 With Hearthstone's booming popularity, the age of the digital CCG has dawned. As is the case with advent horizons like this, a lot of games can feel like copycats. Star Crusade, I'm happy to report, feels nothing like a copycat…and that's excluding the sci-fi setting.
Developed by ZiMAD Games, Star Crusade is like Hearthstone only in that it's a digital game. After that, the two couldn't be more removed from each other. Deck build strategy is easily the biggest challenge of the game, with the amount of cards in your deck dictating your base hit points. The more cards, the more health, but the longer it can take to get your strategy running. Less cards deploy faster, but run the risk of being steamrolled.
On top of the deck size strategy, there are also Module cards, which can apply benefits to your Commander. You're allowed a maximum of 3, but have the choice of 40 different cards. If that wasn't enough, there are also six factions, each with their own unique styles of cards, for over 400 different cards to build a deck from.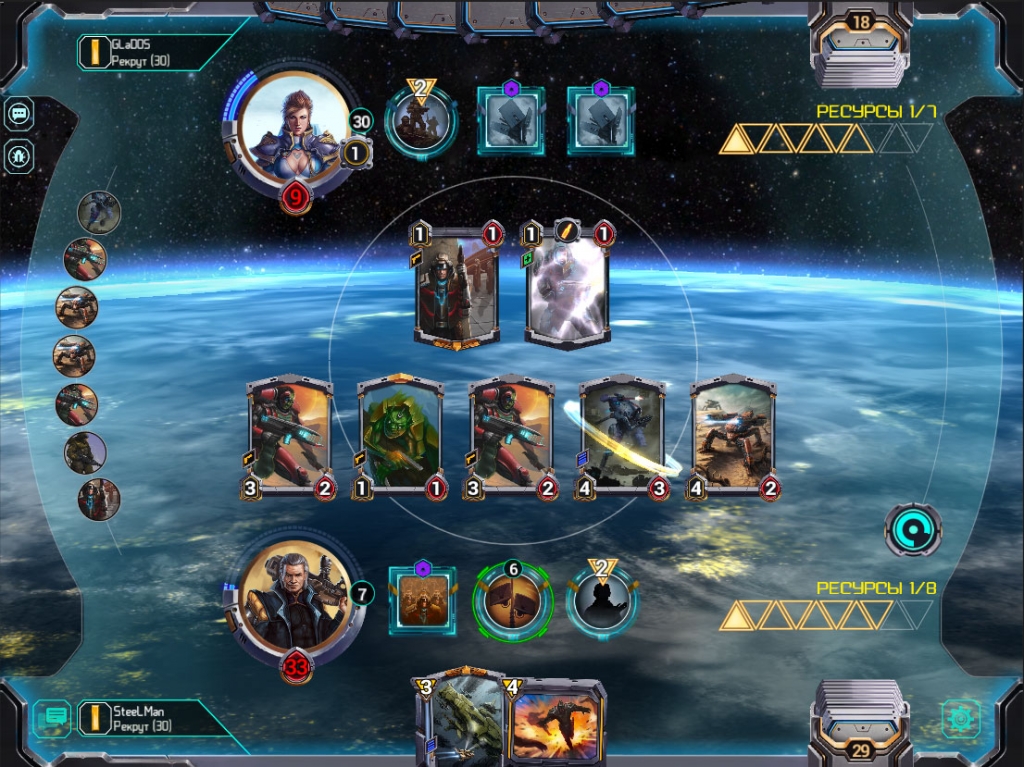 With so many different cards and so many layers of strategy, my first question was an obvious one – how the team intended to keep balance and control the meta. It was then explained that the devs have a tracking system that monitors every card and its use. If they find patterns of abuse, then they work to adjust accordingly. They want a diverse and interesting meta, not a game where two or three decks are viable and that's all.
As the game progressed, it became clear to me that even the best laid plans don't always work out. The faction that was selected, the Shan'Ti, offer a series of cards that rely on mutating friendly units in to stronger forms. For the past three or four draws, the cards that come didn't let this happen. However, a lack of attack from the enemy let the right cards arrive, and a small army was built up to overrun the Commander. Despite the dizzying amount of things to consider when building a deck, playing it was paced well, and the game gleefully carried out play actions in sci-fi style.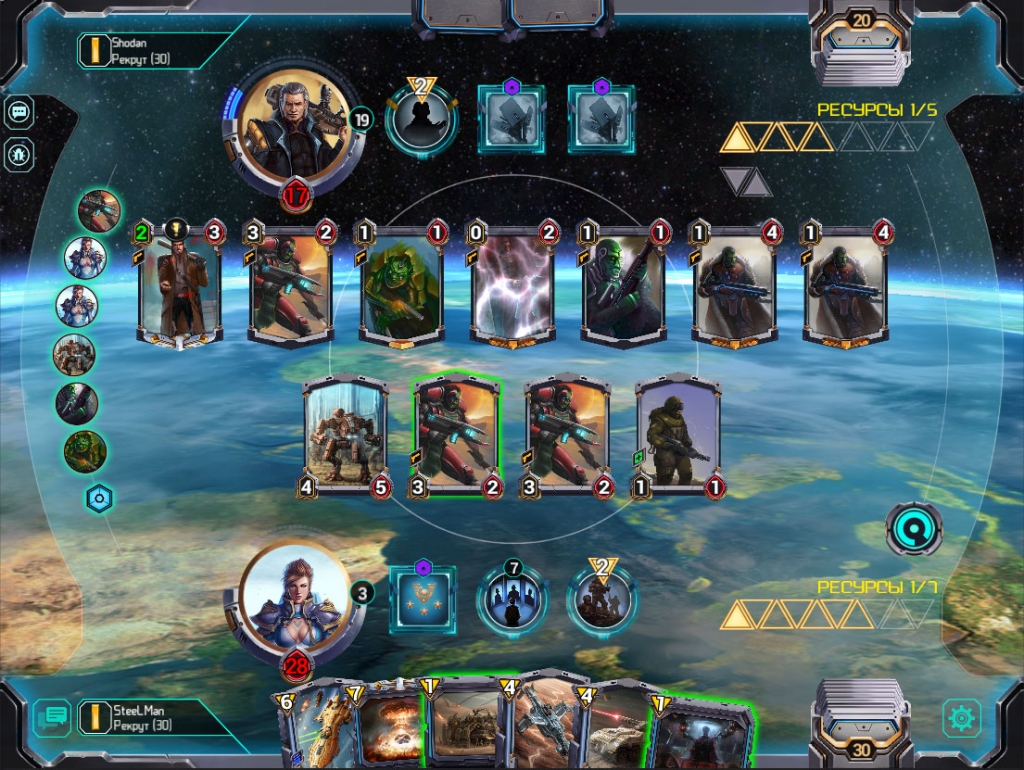 Star Crusade seems to have a bit of a higher barrier of entry than Hearthstone, but for those who want to play a digital CCG with lots of meat on its bones, this game might be right up your alley. Star Crusade is available on Steam Early Access, and is expected to launch free-to-play on PC, iOS and Android sometime in the spring.
Source: MMOGames