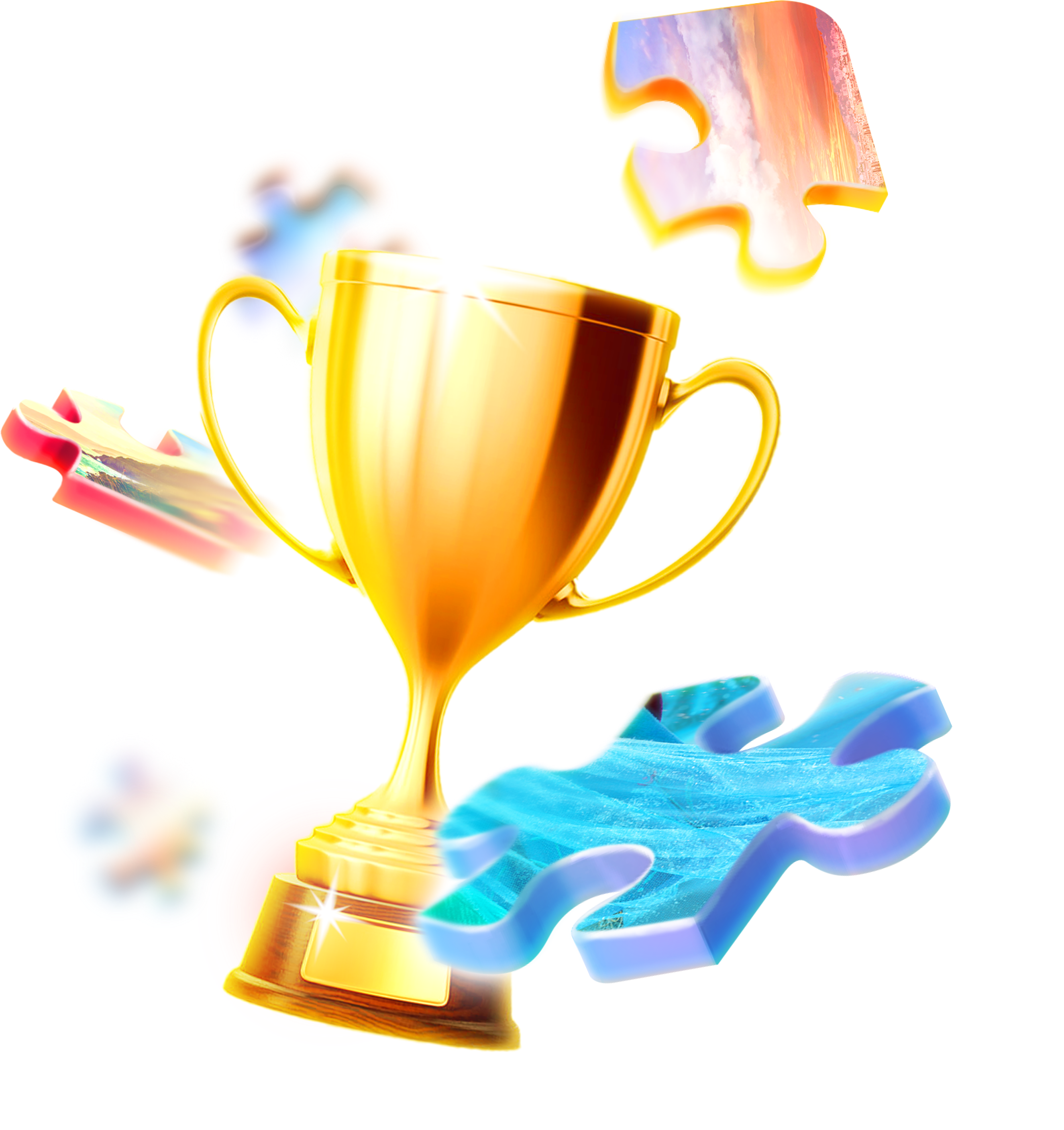 ZiMAD Values
We aim to create games that entertain, delight, and inspire people worldwide. We continuously search for and implement best practices, tools, and technologies to help us meet our goals and be transformative.
The Team
We support teamwork and strive to create career development opportunities for our employees.
Usefulness
We believe that games can be both entertaining and brain-stimulating. We create games that help improve thinking skills and memory.
Innovation
We work toward innovation and always search for new ideas and technology to create the best games.
Openness and Honesty
We adhere to the principles of ethics in all our business relationships including the ones with players, employees, and partners.
Respect for Players
We prioritize player experience by taking player feedback into account and continually improving our games.
Giving Back
We value the opportunities we have for making the world better,
and that's why we gladly support
charity organizations.