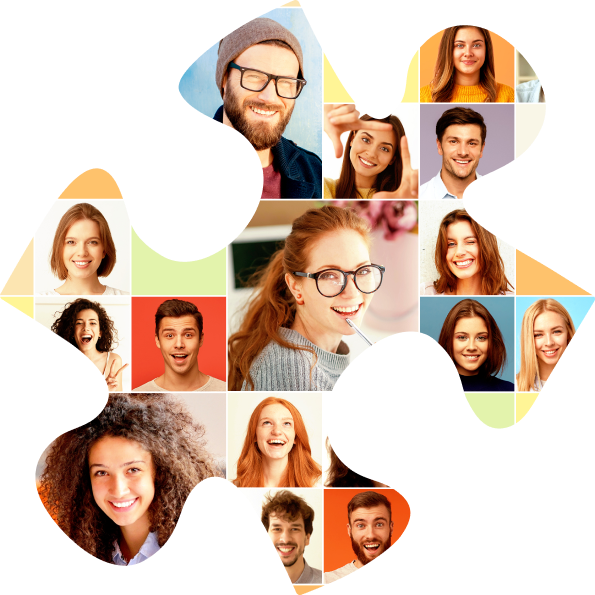 ZiMAD is mobile games developer and publisher
Our history started in 2009 and has led us to the present day. All this time we've been developing and publishing games that excite players worldwide. We work diligently to refine and master our technical skills and do projects that both we and players enjoy
Our partners
Also, past partnerships include Sony Pictures Television Inc., Cartoon Network, and National Geographic.
Making history
2009
The story begins!
We hired employees and opened our first office.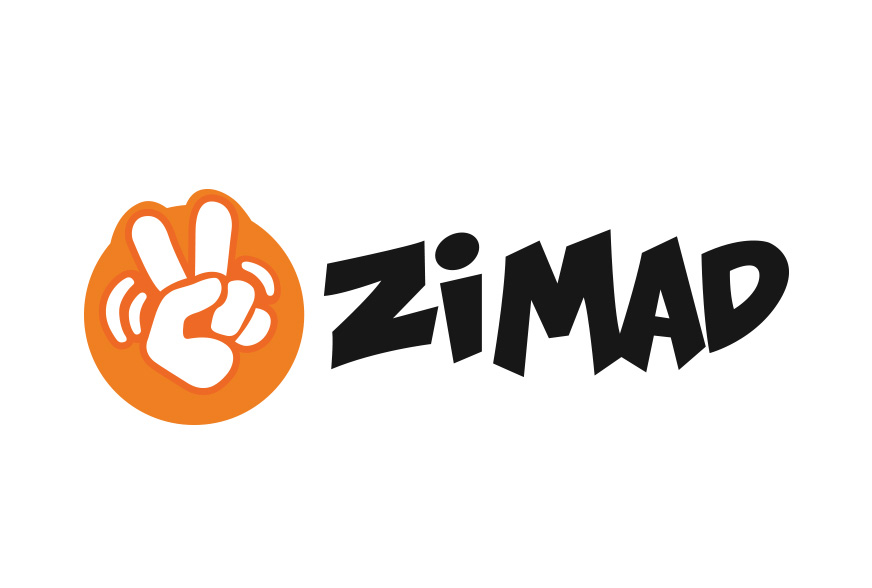 2012
Smile for the birdie!
We released Bubble Birds 4, a project that has captured not only Google Play and App Store, but also the Microsoft store!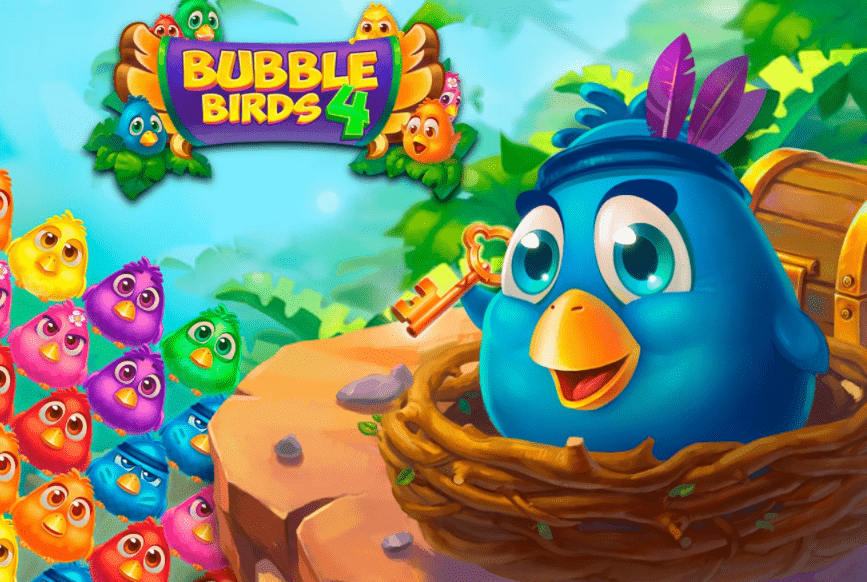 2015
Bubble Birds V
We released Bubble Birds V: the sequel to the warbird game so beloved by players!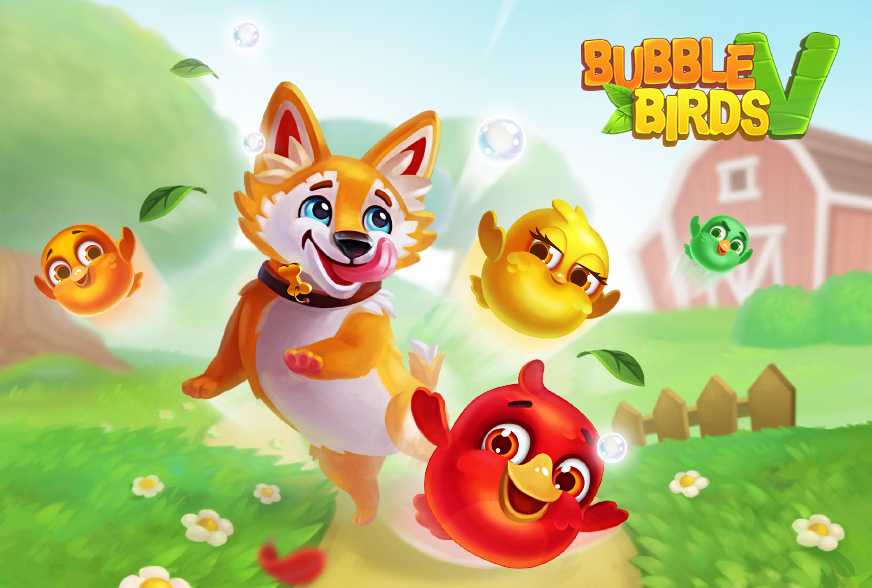 2017
ZiMAD + Sony Pictures
Great news! Sony Pictures became our partner.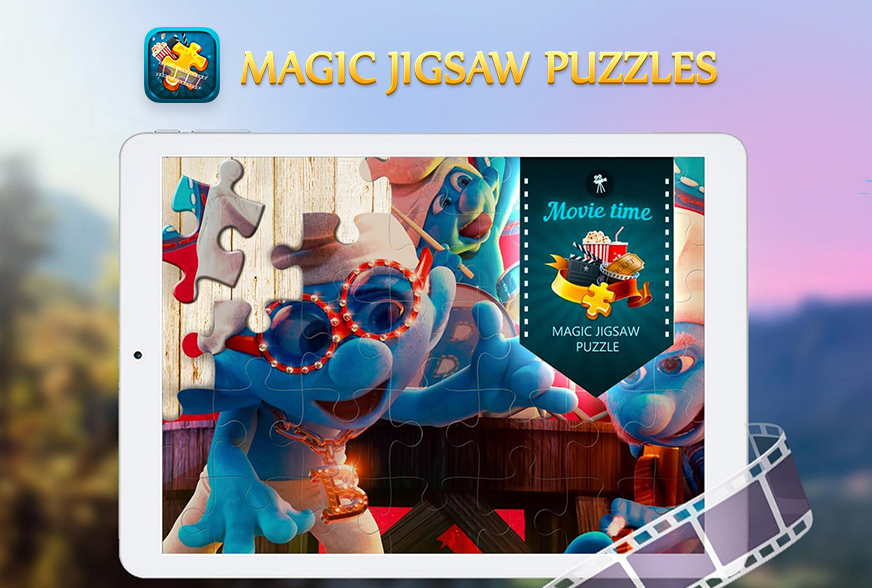 Let's go to a museum!
My Museum Story, a game appreciated by millions of players worldwide, was released.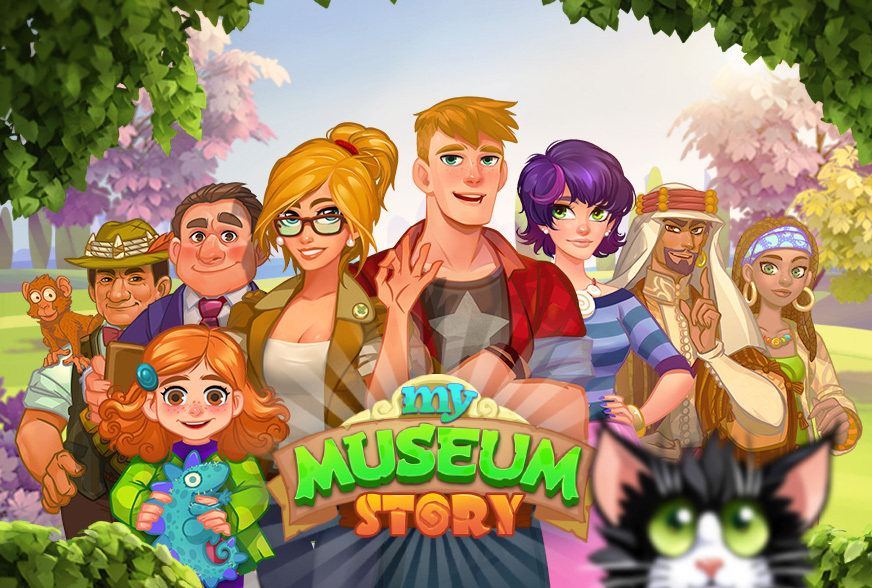 One Step to Sci-fi.
Star Crusade, a collectible card game, fully voiced and translated into seven languages, was released globally.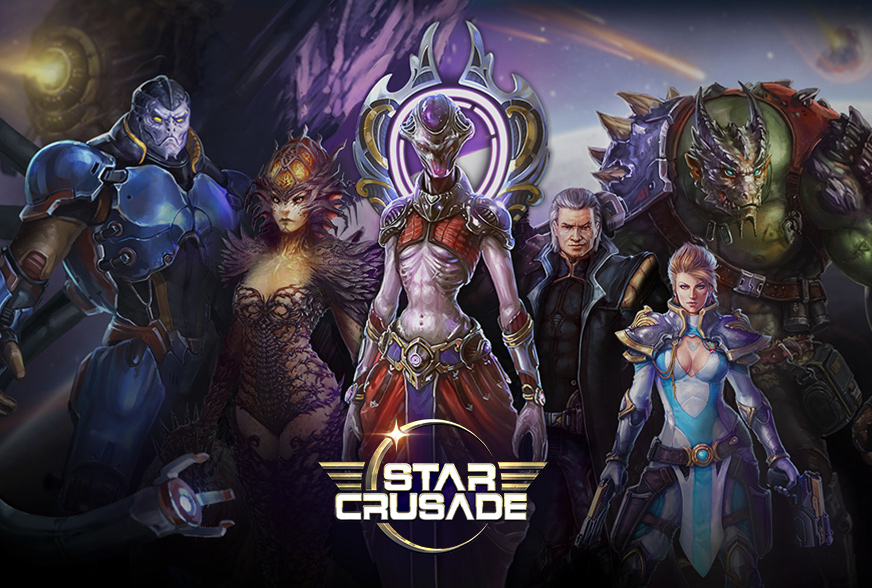 2018
ZiMAD + Cartoon Network
It's adventure time! Cartoon Network, the largest children's TV channel, became our partner.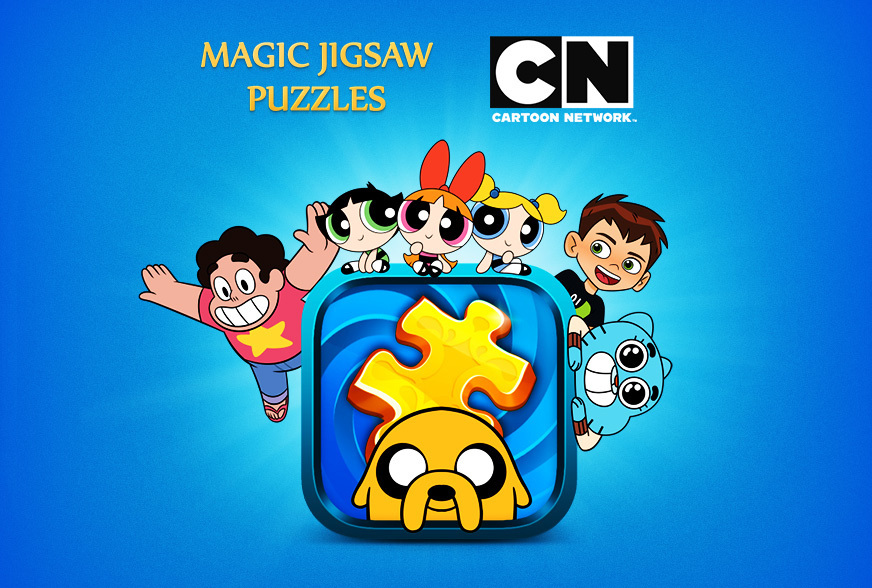 2020
Let's play a word game?
Inspired by the puzzle genre, we released Magic Words, a crossword puzzle game for relaxation and brain training.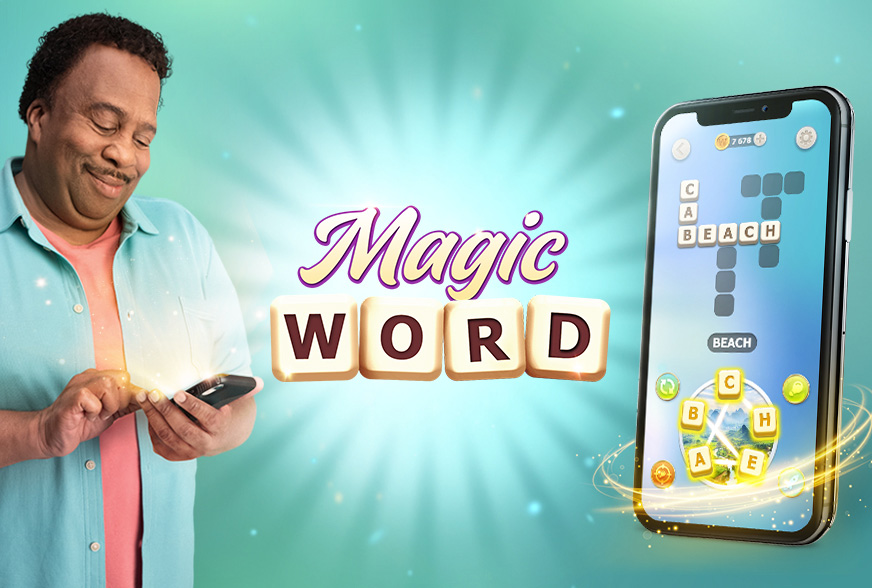 Our values
Working hard to
play
We love games and game dev with all our hearts, and this is mutual
We create the right
atmosphere
Brainstorms and bug trackers, feedback and snacks – everything for a comfortable work
We gravitate towards
self-development
A new advanced technology has just appeared? We are already studying it!
We focus on the results
Brilliant ideas don't come out of the blue, but clear goals, dedication, and commitment to our work are our keys to success – that's where we find them.
We are open to people
and ideas
Friendship, kindness, and respect are at the top of our values, and they can never be challenged by tricky tasks and approaching deadlines.
Follow the
heart
We do not stand aside and often do charity work